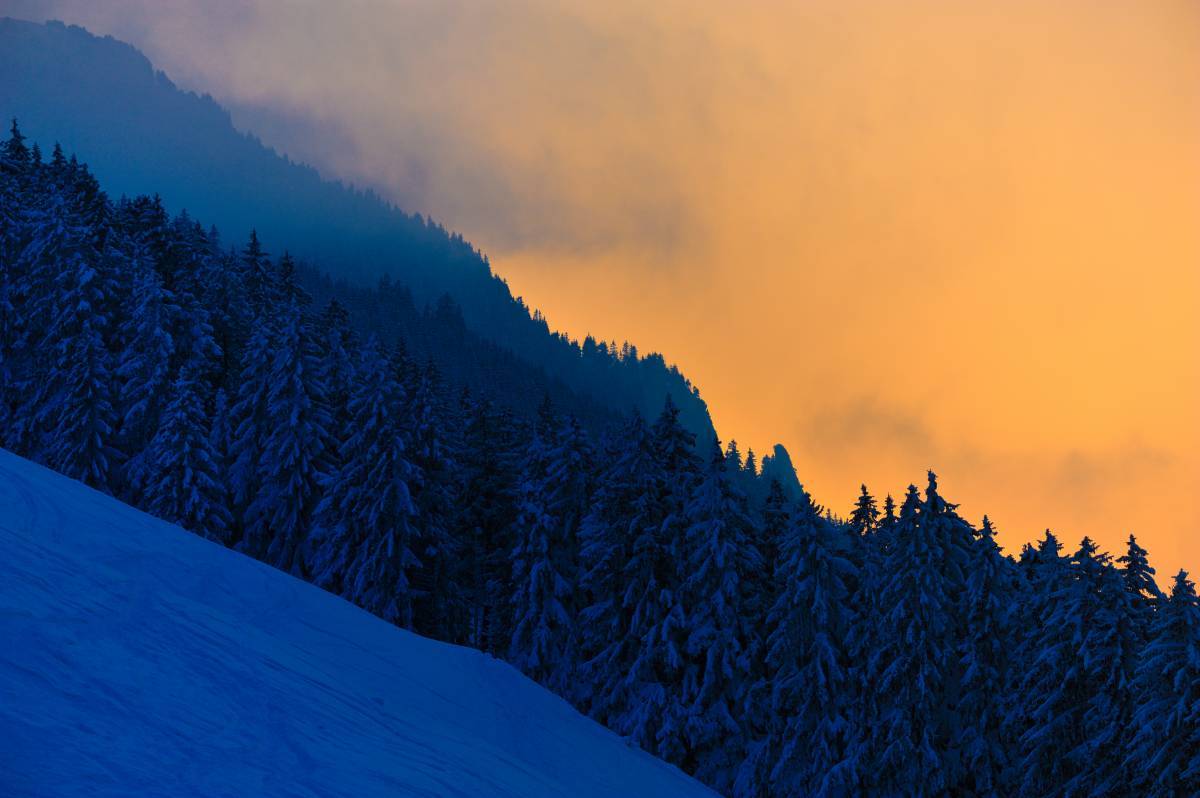 The last day for this series has arrived, so here is photo number 5 out of 5 from my backcountry ski tour to Mt. Chapf and Mt. Isisizer Rosswis together with +Daniel Arndt.
As we have Friday, I put this one to
#FourSeasonsFriday by +Karin Nelson and +Stephonie Ogden,
#FridayGetaway by +Gary Crabbe and
#ForestFriday by +Alan Owens.
Those of you who followed my recent posts from this trip know already that we have started our way back down late. In fact, it took us much longer than usual because of many, many photo breaks. The evening light was so overwhelming that we stopped nearly every minute to take another shot. I'm sure, I will plan the next backcountry ski tour again for a downhill ride in late evening light.
Google+: Reshared 1 times
Related Images: