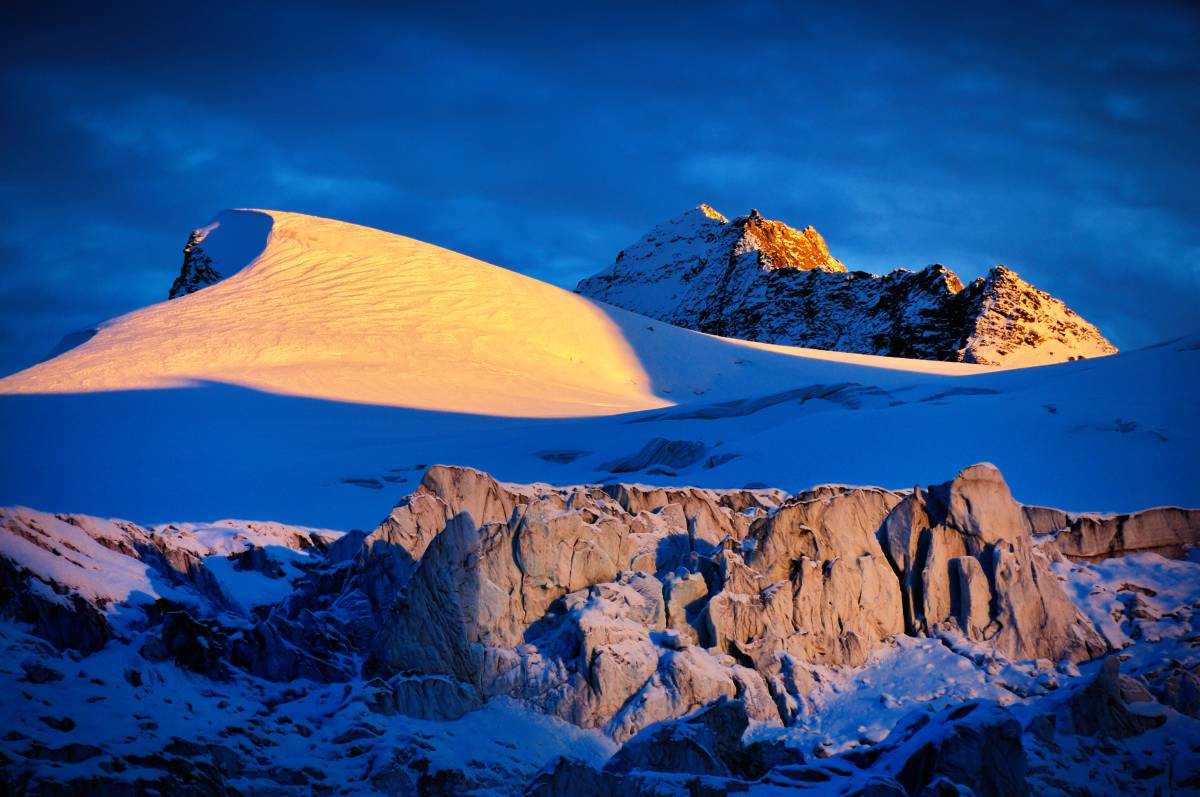 This image was selected as one of the 7 TOP Google+ Photographs for May 29, 2013, by PhotoExtract.com. Thank you Jarek!
Today I feel for something bold ;-). As you know, colors can be very intense at day's end. Due to the highly reflective snow up in the mountains, the light colors are a bit amplified. So not much work in post…
Contrary to the vast majority of my mountain images, I created this image of Les Bouquetins and Mt. Grand Cornier from a very cosy place, the Swiss Alpine Club's Moiry Hut. What a luxury! This hut is perfectly situated and reachable without much stress. In other words, it's a superb place for a photowalk. We announced such a photowalk already last year in the agenda of the Swiss Photography Club G+, but due to several issues we had to cancel it.
If you are interested in attending a summer photowalk to this very unique place, just let me know ;-).
Hope you like my image!
Google+: Reshared 15 times
Related Images: