I selected this colorful image for #PlusOneCollectionIII, first published in my blog: http://haferlandphotography.com/moiry-glacier-sunset/ . For me, this photo represents pure alpine color which is so much different from what the mid-day sun brings up.
I did not do much posting this year but I'm sure I can catch up soon. Lots of high alpine images are waiting to be published.
Thanks for those of you who liked this image as I first posted it, and if you didn't see it yet: I hope you like it!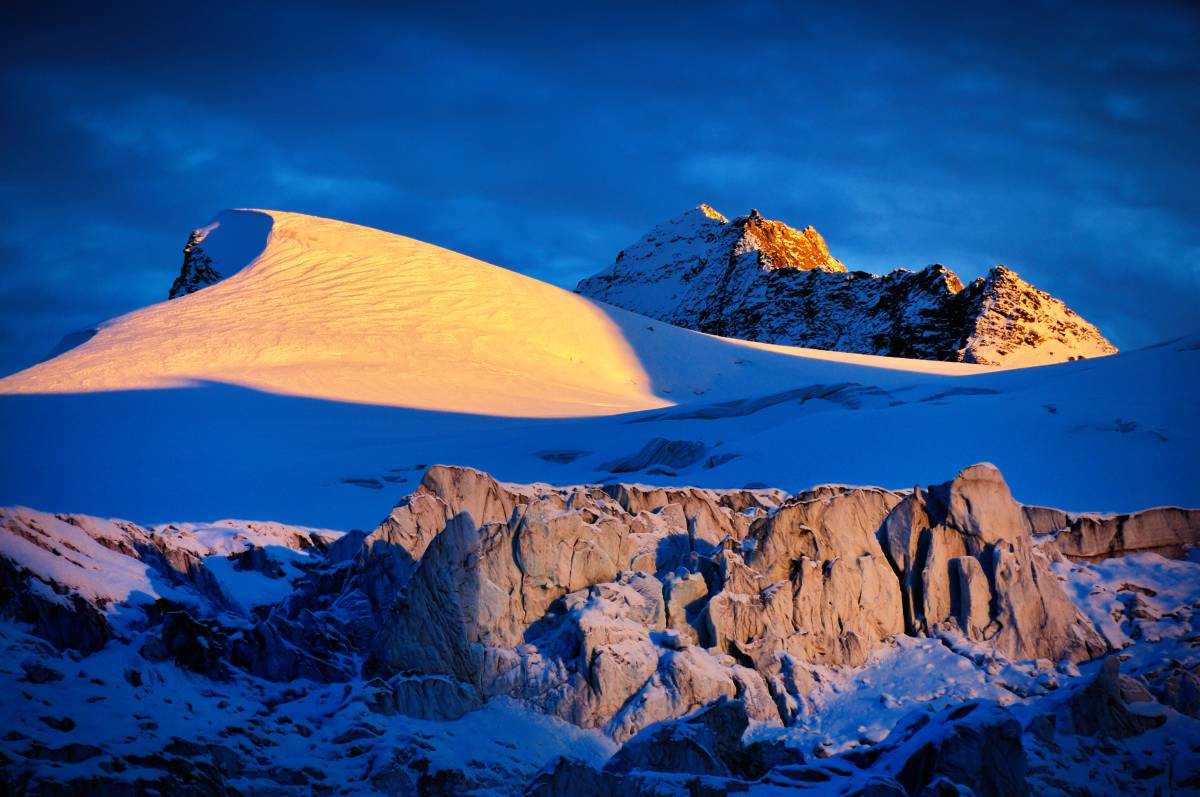 Last daylight strikes the Moiry Glacier seracs, Les Bouquetins and Grand Cornier