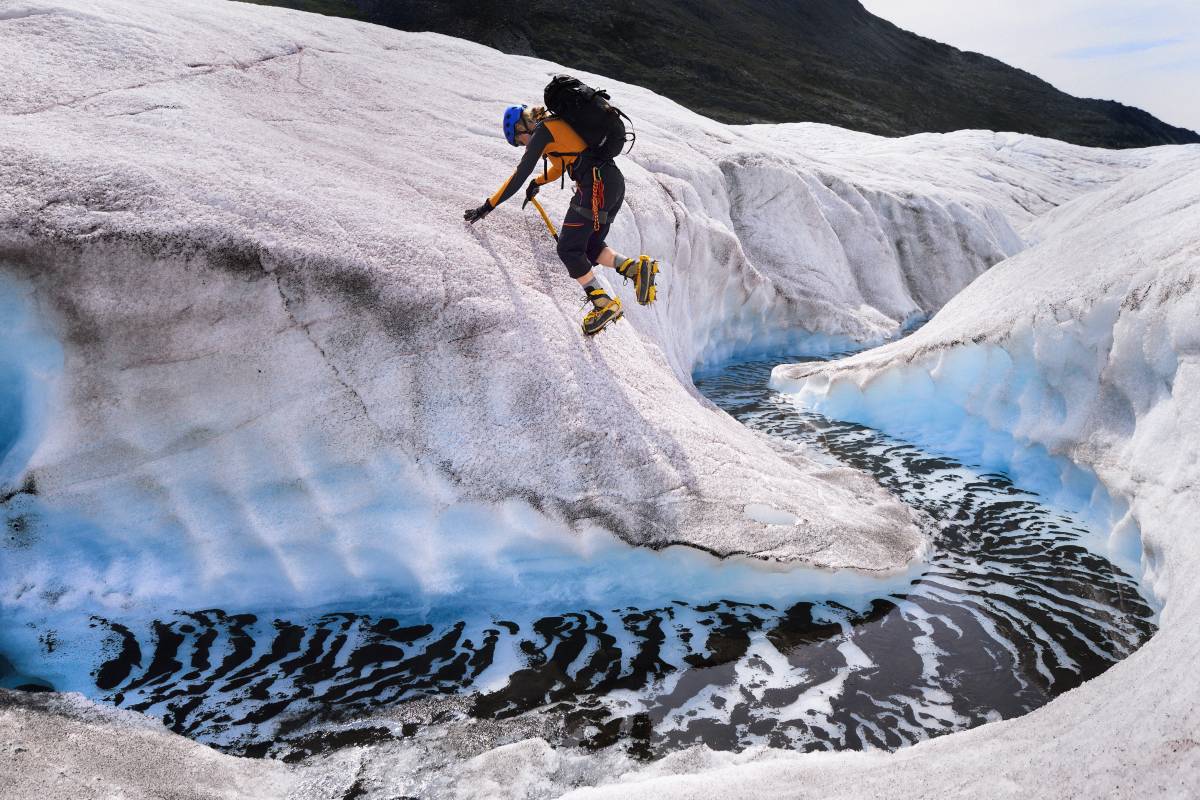 This image was selected for the 12 TOP Google+ Photographs for August 22 by photoextract.com.
This image was also part of my Fine-Art-Exhibition at photo13, the largest Photography Exhibition of Switzerland.
The Big Aletsch Glacier is the alp's largest glacier. After our recent trip to Aletschhorn (4'195m), we had to cross the Aletsch Glacier. It's a more than 2km / 1.25 mi long walk/climb through ice peaks and ice valleys. This glacier is so huge that it offers so many photo opportunities you could spend many days on it's surface. I did a lot ;-).
We discovered this beautiful stream in the center moraine of the glacier, only accessible with the proper equipment (crampons and ice axe, as you can see). So, unfortunately, we couldn't visit this one at the recent +Swiss Photography Club G+ Aletsch Glacier Photowalk last weekend with Athena Carey, Anette Mossbacher, Christa Niederer, Deborah Vos, Johan Peijnenburg, Klaus Binder, Philipp Weimer, Philippe Brantschen, Armand Patrice and accompanying friends.
Thank you!
Google+: Reshared 12 times
Related Images: